The news for winter 2017-2018
Le Grand-Bornand explores new trails...
» Reconfiguration of the slopes at the summit of Mont Lachat to ensure an easier flow for skiers of varying levels: the 6-seater chairlift of Lachat, the culmination of the ski area, will be even more attractive to use with the grooming, now, of the emblematic (and up to now dreaded!) red piste of the Gypaète. An alternative route for the famous Dénivel'Maxx and its 3km length and 1100m of nonstop descent to Le Grand-Bornand Village, among the highlights of the ski area.

» Opening of an easier variant to the bottom of the Tolar valley to directly reach the snow front of Le Grand-Bornand Chinaillon, and open this remarkable always-snowy run to more eclectic levels of skiers…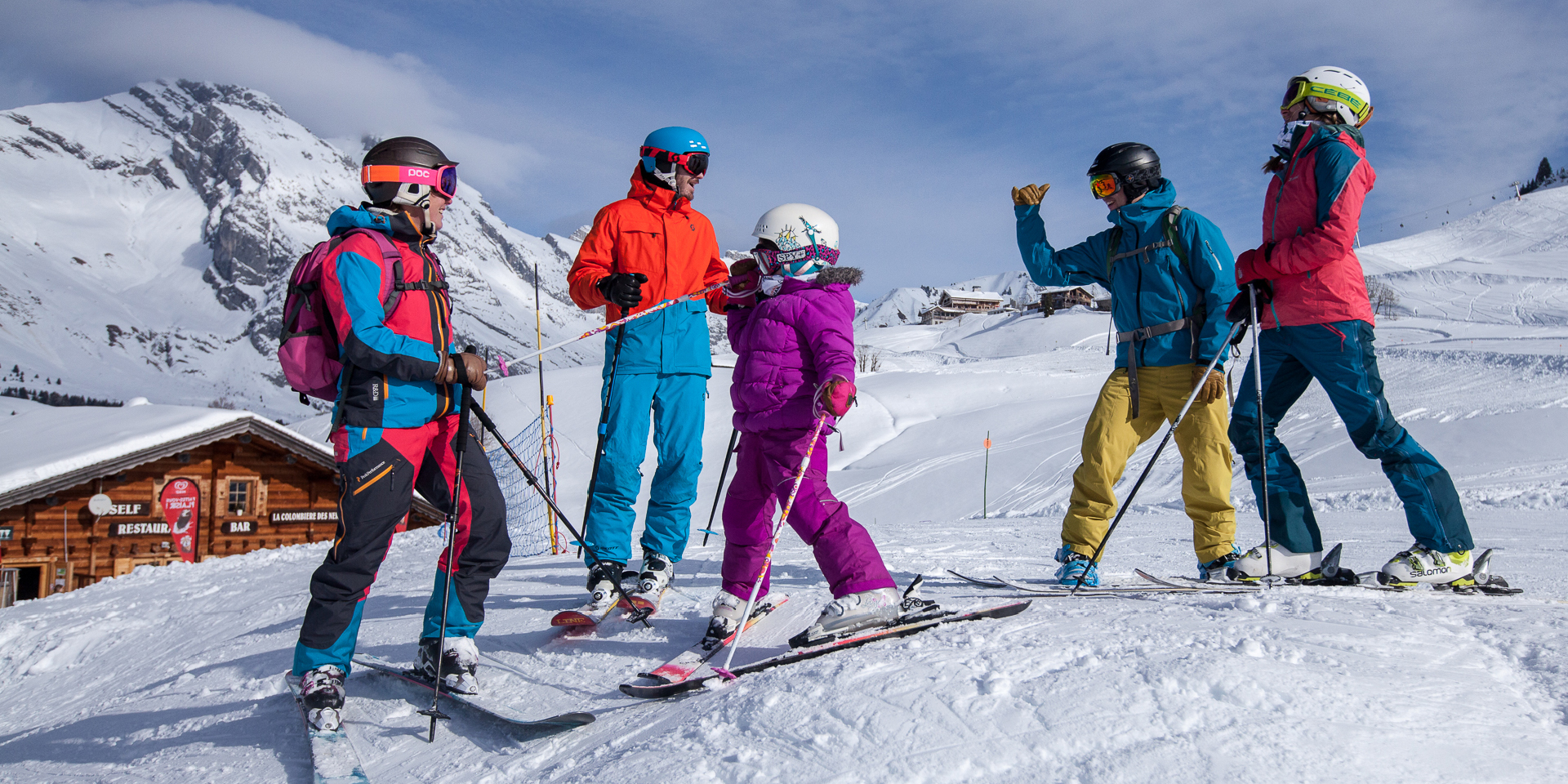 ...play the « arty» card...

This Winter 2017/18 will see the replacement of the historic gondola cabins of Rosay. The access door to the ski area at the departure from Le Grand-Bornand Village will now be equipped with state-of-the-art gondola cabins (8 identified seats, installed around the whole circumference of the cabin offering a "salon" effect and an area optimised to allow 2 additional people at crowded times) as comfortable for skiers… as it is pleasant to admire from the outside. In fact, as with the Cow Art Trail, artists and performers gathered under the artistic direction of local painter Pierre Amoudry, are at work on the "arty" decoration of cabins, thus providing the resort with a new art gallery in the air!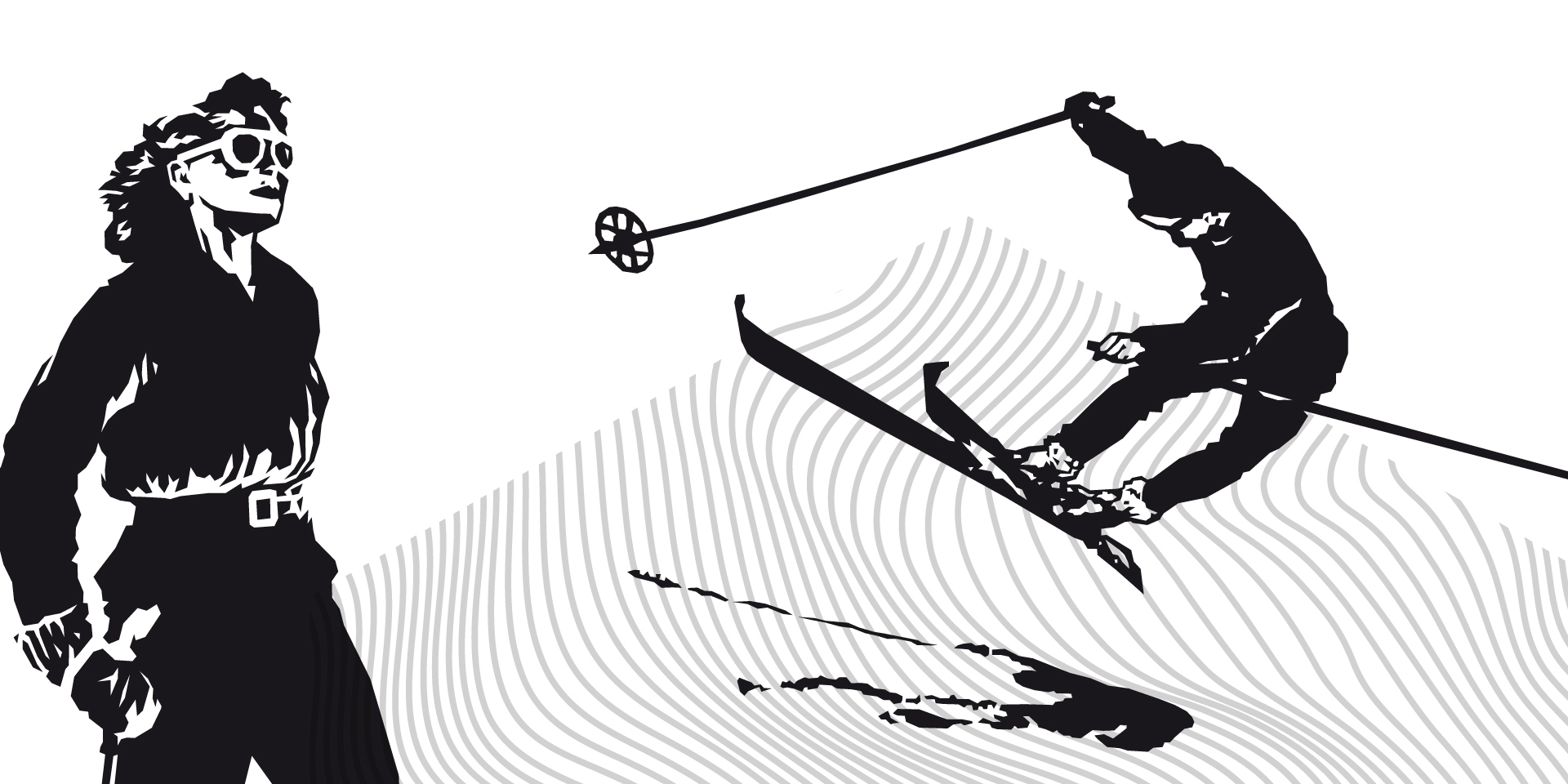 Le Grand-Bornand offers a unique chance for ski enthusiast and other contemplative folks to extend skiing pleasure for an hour, every Saturdays from January 20th to March 24th, as well as every evening of the February holidays. The principle: enjoy the spectacle of the sunset at an altitude of 2100m, culminating one's day of skiing, and, at the same time, provide a final descent in a stunning atmosphere. Another benefit of the operation is to stagger returns to the valley, limiting the congestion on the routes and keeping intact the "happiness" capital of one's day of skiing!