Cycling: Tour de France and Etape du Tour
ANNECY – LE GRAND-BORNAND: Welcome to the Tour de France 2018!
It's official, Annecy and Le Grand-Bornand will host the 10th stage of the 105th Tour de France on 16th and 17th July 2018. The cities will have also the honor to host L'Étape du Tour on the same route on 8th July 2018.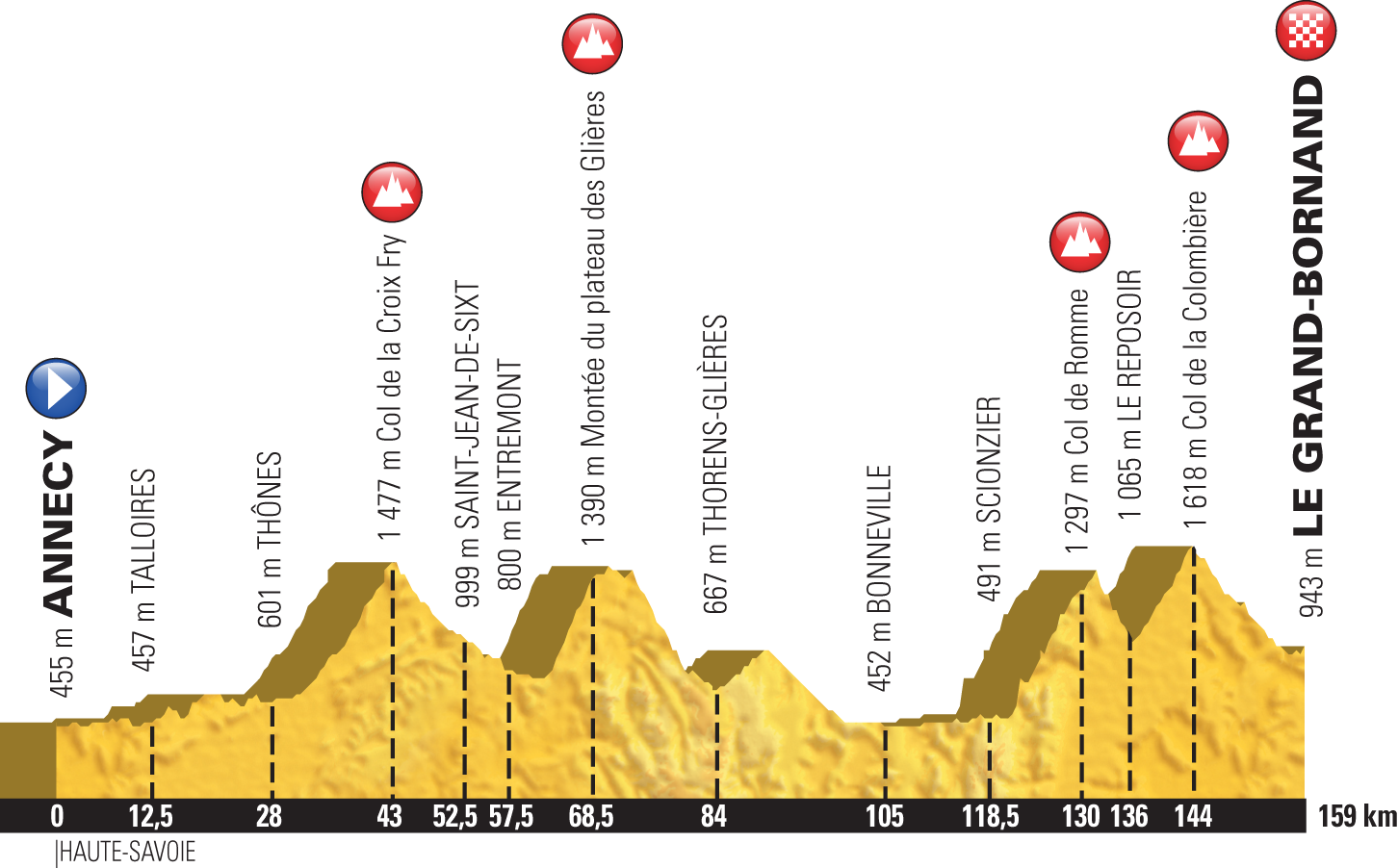 After the demanding cobbled stage and a rest day, the way the climbers will take on this tricky transition could be rather instructive. The climb up the Col de la Croix Fry will come just before a technical test heading up to the Plateau des Glières using a 2-km carriage way… without tarmac! The riders will then have to take on a frightening double with the climbs up the Col de Romme and la Colombière.

KM 43 - Col de la Croix Fry
> Climb of 11,3 km at 7%

KM 68,5 - Montée du plateau des Glières
> Climb of 6 km at 11,2%

KM 130 - Col de Romme
> Climb of 8,8 km at 8,9%

KM 144 - Col de le Colombière
> Climb of 7,5 km at 8,5%
Annecy and Le Grand-Bornand : a beautiful tandem
Le Grand-Bornand is thought of as a key stage of the "Grande Boucle" (Tour de France) with 7 participations, like Annecy with this 4th participation.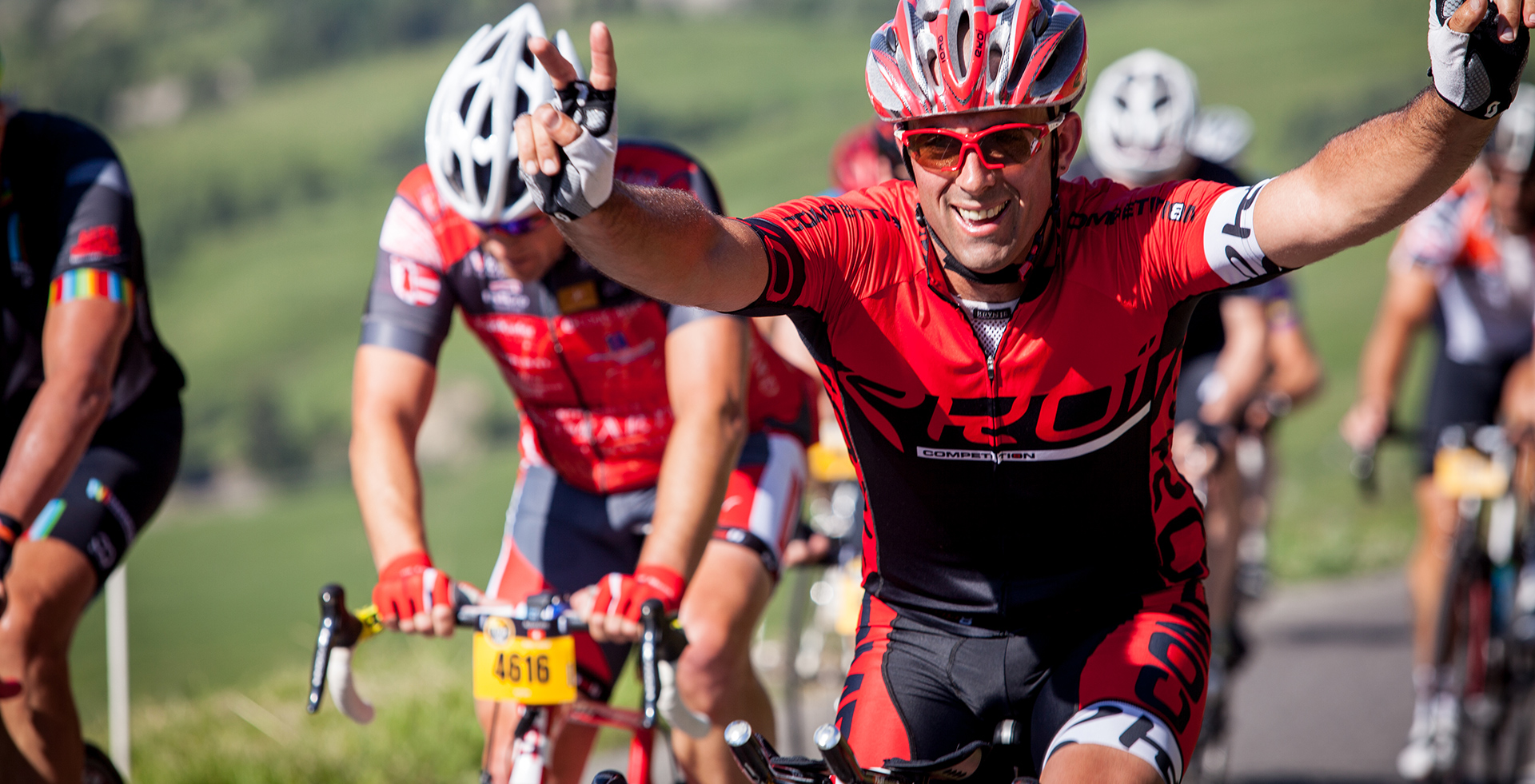 A foretaste « L'Etape du Tour »
« L'Etape du Tour » is for the amateur cyclists who will compete on the same route of a Tour de France stage. In 2018, it will be on the Annecy – Le Grand-Bornand stage. 15 000 cyclists will take the start on sunday 8tj July 2018. The arrival will be on Le Grand-Bornand village suqare all afternoon long.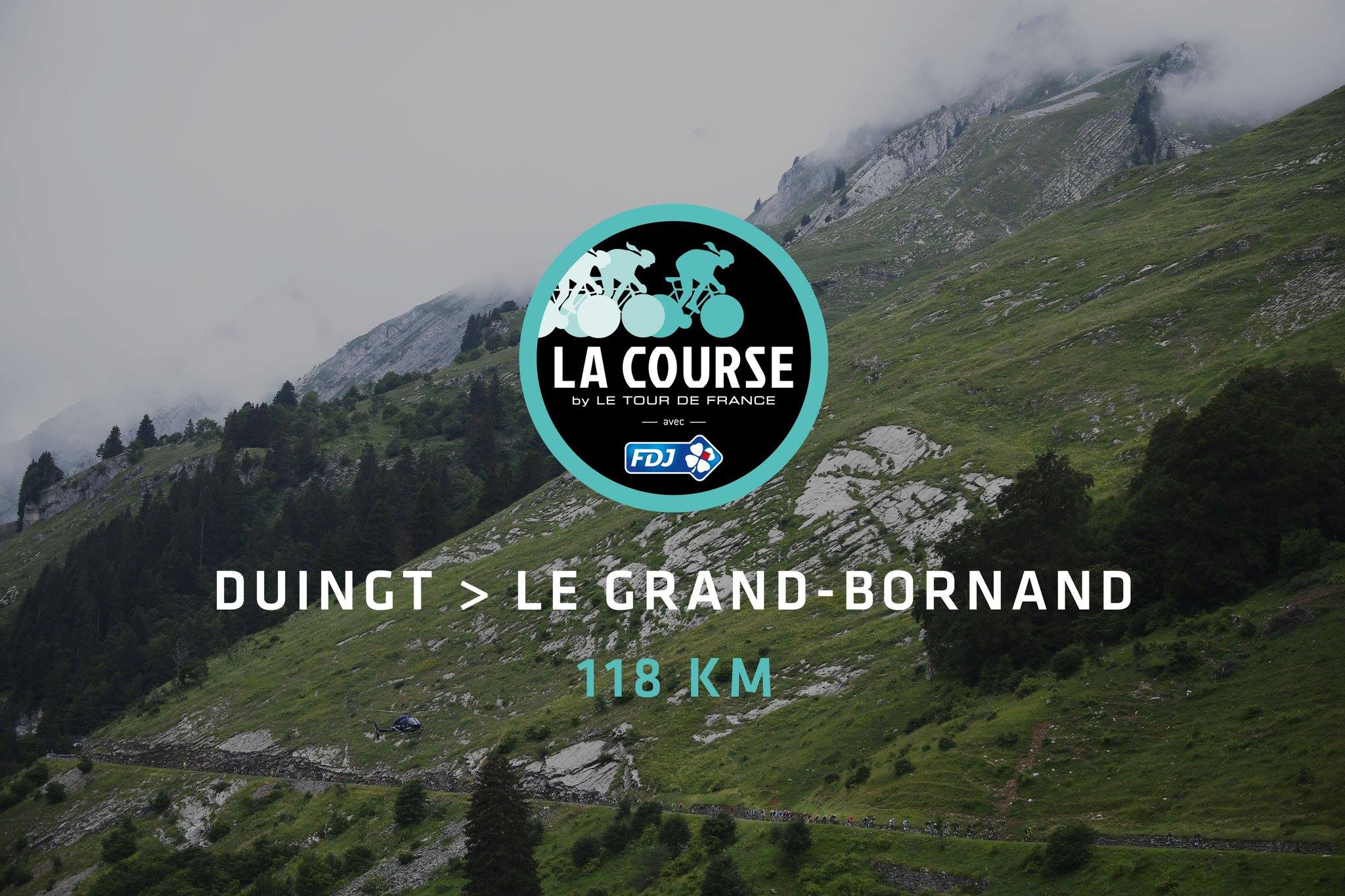 La Course by Le Tour
In 2018, Le Grand-Bornand will also host the 5th edition of La course by Le Tour de France on 17th July 2018, a women's cycle race! From Duingt, this stage if 118km will join Le Grand-Bornand.