Contact
Ecole de ski de fond et raquettes
Phone :
+33 4 50 02 78 17
Contact
Le Grand-Bornand Vallée du Bouchet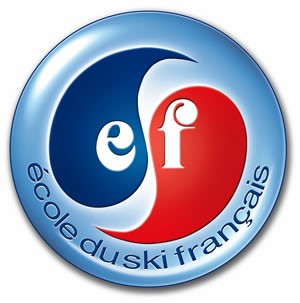 And if you enjoy a night-time atmosphere, synonymous with conviviality, to discover the joys of Nordic skiing? Equipped with your headlamp, treat yourself to an extraordinary initiation, supervised by a professional!
Provide hat, gloves, forehead.
From 12/02 to 04/03/2020, every Wednesday between 6.30 pm and 8.30 pm.
In summary
Reception

:

Environment

:

Near shuttle stop
Resort centre
Village centre

SITRA services

:

13

yrs old min

10

Groups accepted

4

Services

Type of activity

:

Nature of the supervised activity

:
Description
Activities information

:

Place

Village de vacances Auberge Nordique

Levels of sporting experience

:
To note
Accessibility criteria

:

Accessible for wheelchairs with assistance
Reserved space 330 cm wide < 100 m from the site
FICHE_INFO_SIMPLE_LIBELLE_DESTINATION
Le Grand-Bornand Vallée du Bouchet
GPS coordinates
Latitude : 45.943212
Longitude : 6.500709
From Le Grand-Bornand Village, take direction valley of Bouchet on 7 km until a place called Lormay. Regular buses from 09:00 to 18:30 in season.
Adult: 10 €.


Plan to rent the appropriate equipment and to purchase a Night Nordic Pass.
Method of payment :

Bank/credit card
Cheque
Cash
Ch