Le Grand-Bornand is the resort with the most athletes appearing at every kind of skiing World Cup and its sweetheart has just made the big leap!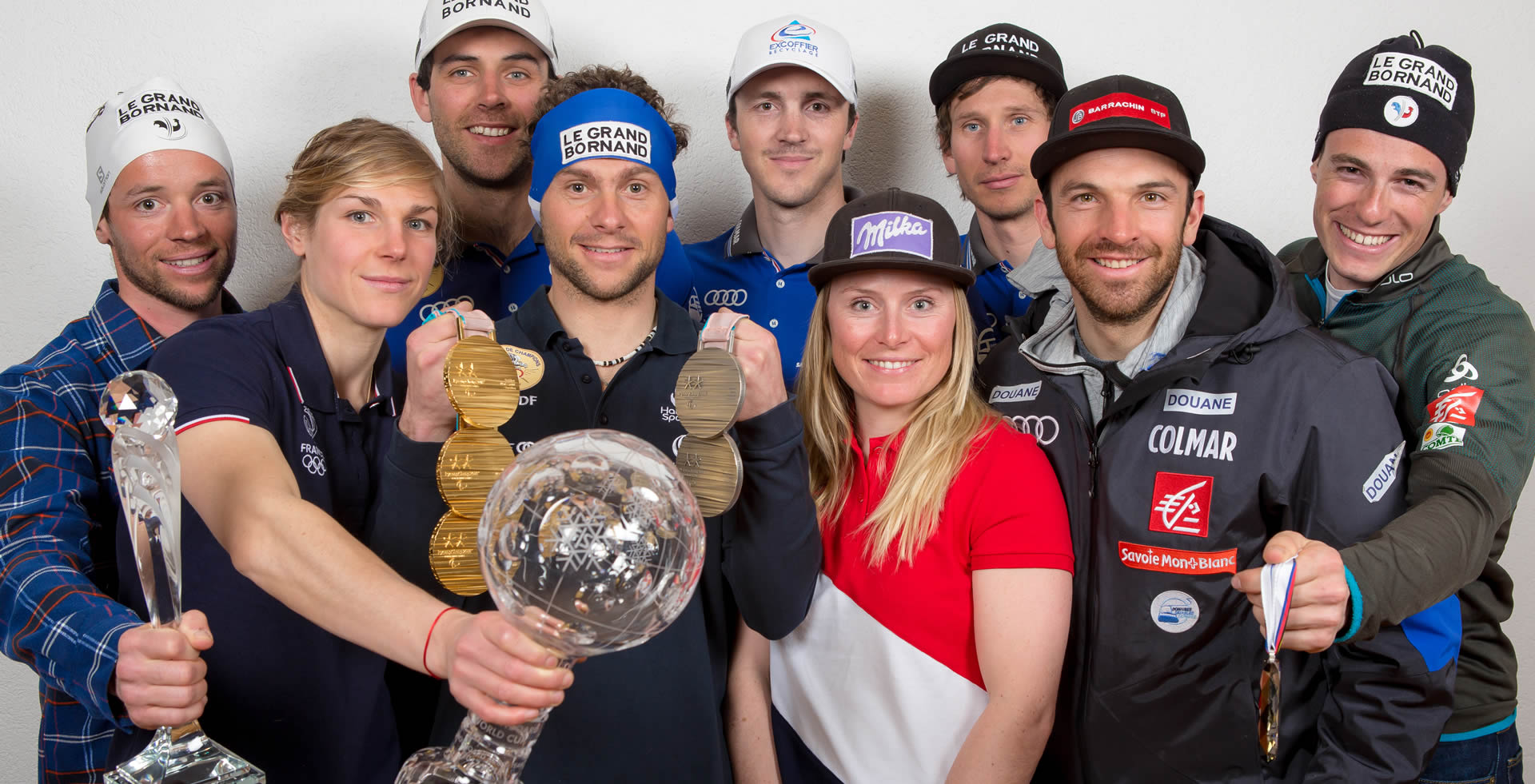 Tessa Worley,
the new 1.57m tall star of French skiing, has joined the
Pantheon of the greatest champions after winning the
World Giant Slalom twice, the World Team Event twice
and the Giant Slalom Crystal Globe. Nelly Moënne-Loccoz
and Benjamin Daviet, respectively the Snowboard
cross-Team Event World Champion, Crystal Globe winner,
three-time winner of the Biathlon (individual, 10km skate
and open relay) and Crystal Globe winner at the end of
the past season, complete the picture...