Le Grand-Bornand cultivates the art of getting out of the... framework. Alternative and full of audacity, an invitation for hipsters of all kinds to go green. Unless you prefer winter time!
With its preserved village life, its open panoramas, a varied ski area for all levels allowing everyone to access the most spectacular viewpoints, its skiing that is both sporty and contemplative between fir trees, chalets and chapels, Le Grand-Bornand attracts lovers of nature and discovery... With forty or so farms still producing the famous reblochon fermier, its art craftsmen whose workshops enliven some of the oldest chalets in the resort, which also has more than 400 of them, all of them bi-centennial (a record), its astonishing Parcours d'Art Vache (Cow Art Trail) coloring the streets and the banks of the Borne, a lovely stream where you can dip your feet after a walk, it seduces bohemian spirits. Unless you prefer the bustle of "La Source" and its workshops between nature and culture, or the poetry of a sunset picnic on the banks of Lake Cour...
We also suggest you...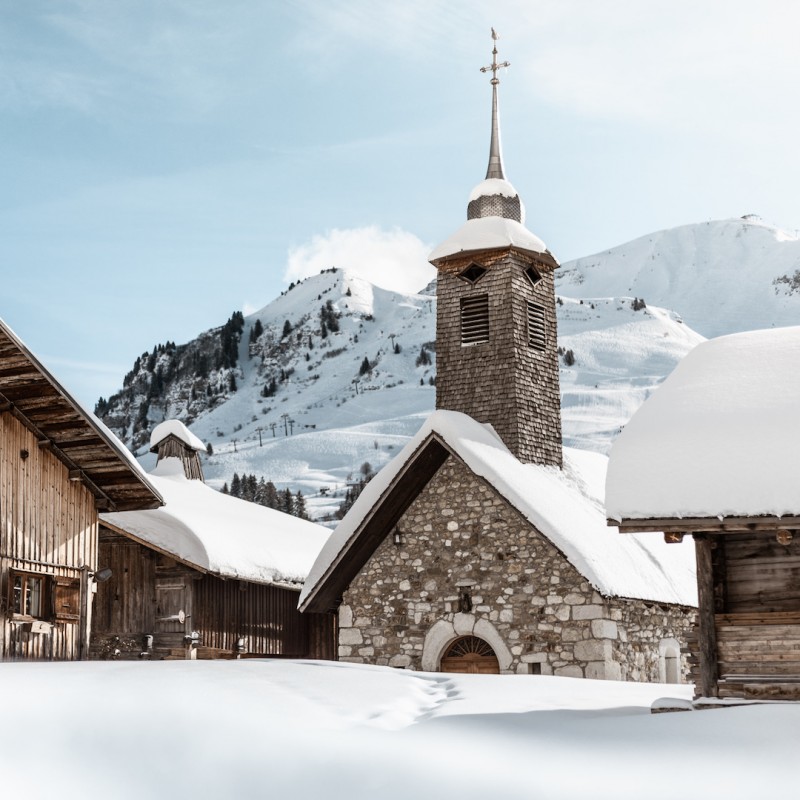 activites,le grand bornand
We also suggest you...