Grand-Bo Duo ski pass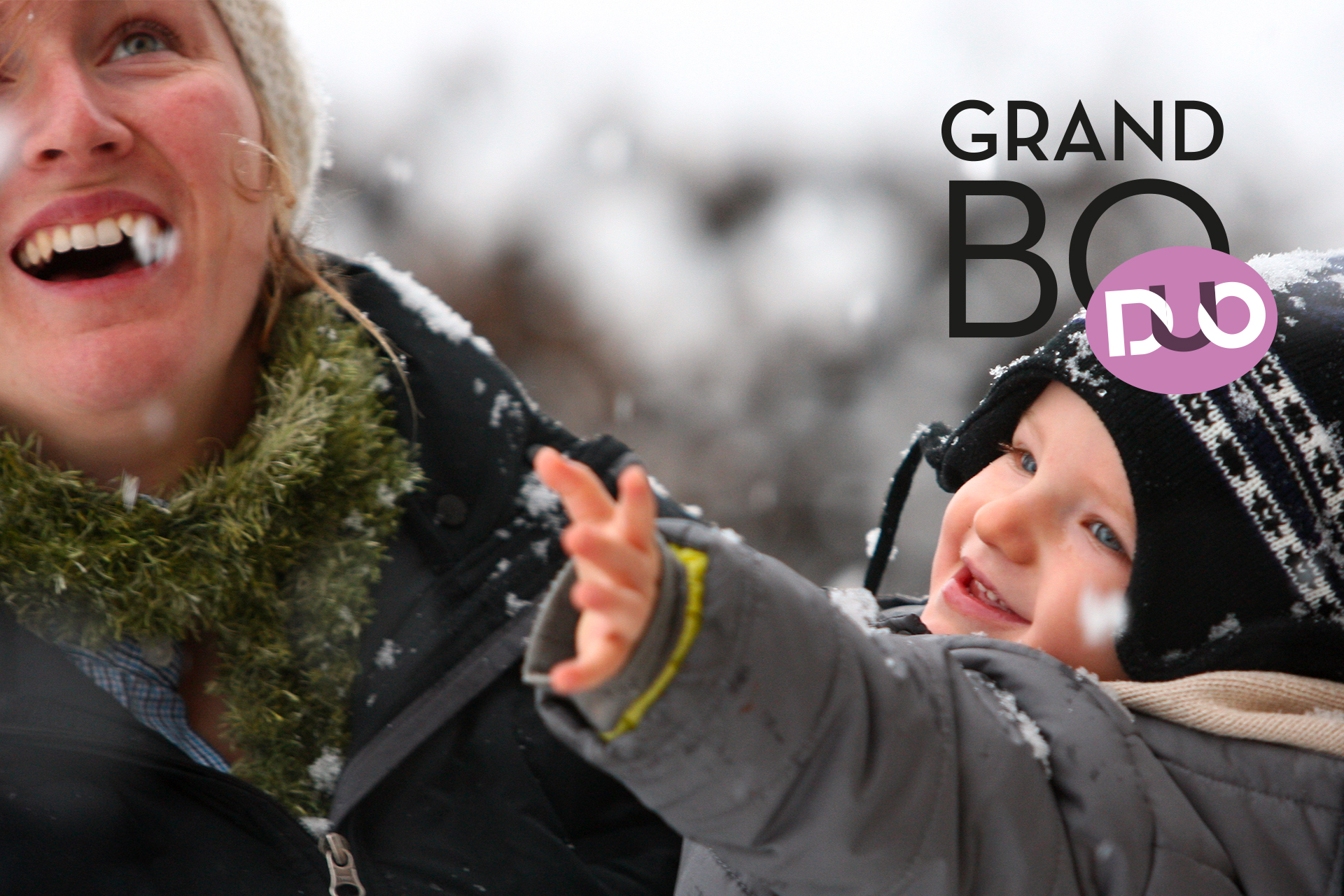 What is the Grand-Bo Duo ski pass?
A 6-day package to share, for parents who want to alternate between childcare and the joys of skiing!
High season: 314.30 €
Season: 294.80 €
Spring skiing : 243 €
- The DUO ski pass is reserved for parents of a child under 5 years old, on the first day of skiing of the parents.
- To benefit from the DUO ski pass, you will have to download the proof of the family record book and a photo on which you appear as a couple (faces only).
- The DUO ski pass allows one parent to ski, then the other; the DUO ski pass cannot be used at the same time by both parents.
- Please note that after validation of the order, it takes at least 7 days to receive the passes at home by mail, 15 days for foreign countries. You can also pick up your order at our automatic terminals directly in the resort.
- If you subscribe to a single insurance, only 1 adult beneficiary of the duo package is insured.
Download the rates
>
Prices include VAT (at the current legal rate)
Non-contractual rates subject to change.
Online booking service proposed by the Ski Lifts Company:
SAEM "Les Remontées Mécaniques du Grand-Bornand"
81 route du Borne - BP 23 - 74450 LE GRAND-BORNAND
Tél. (33) 04 50 02 78 10 /
Email