Free Ski pass
Winter 2023/2024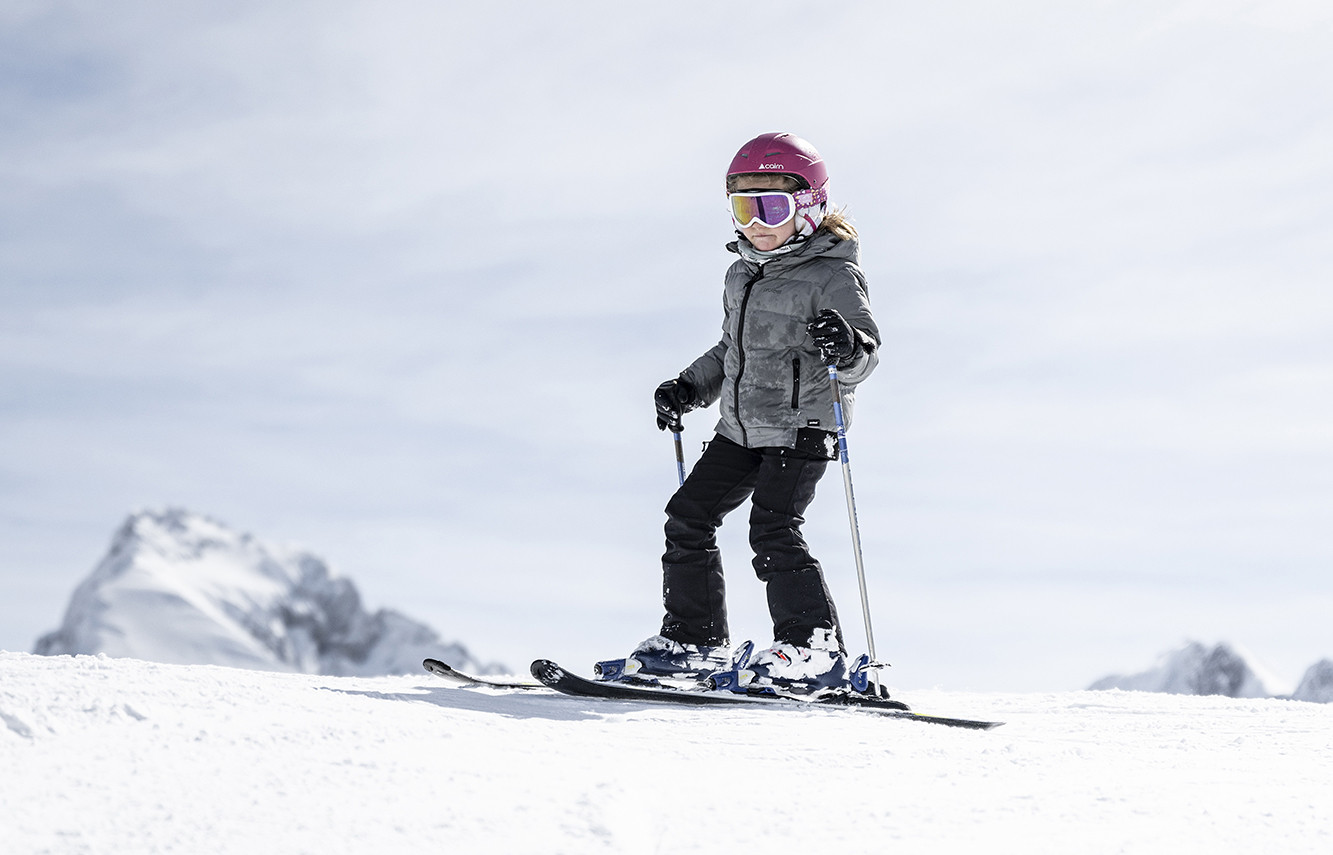 All winter long, children under 5 are our guests at Le Grand-Bornand, from the 1st day of skiing. And from 30th March 2024, all children under the age of 8 also get a free ski pass !
Download our rates >
Prices include VAT at the current legal rate.
Non-contractual rates subject to change.
Online booking service proposed by the Ski Lifts Company :
SAEM "Les Remontées Mécaniques du Grand-Bornand"
388 route de la vallée du Bouchet - 74450 LE GRAND-BORNAND
Tél. 04 50 02 78 10 /
Email