Ski pass ''Grand-Bo Lib''
Winter 2023/2024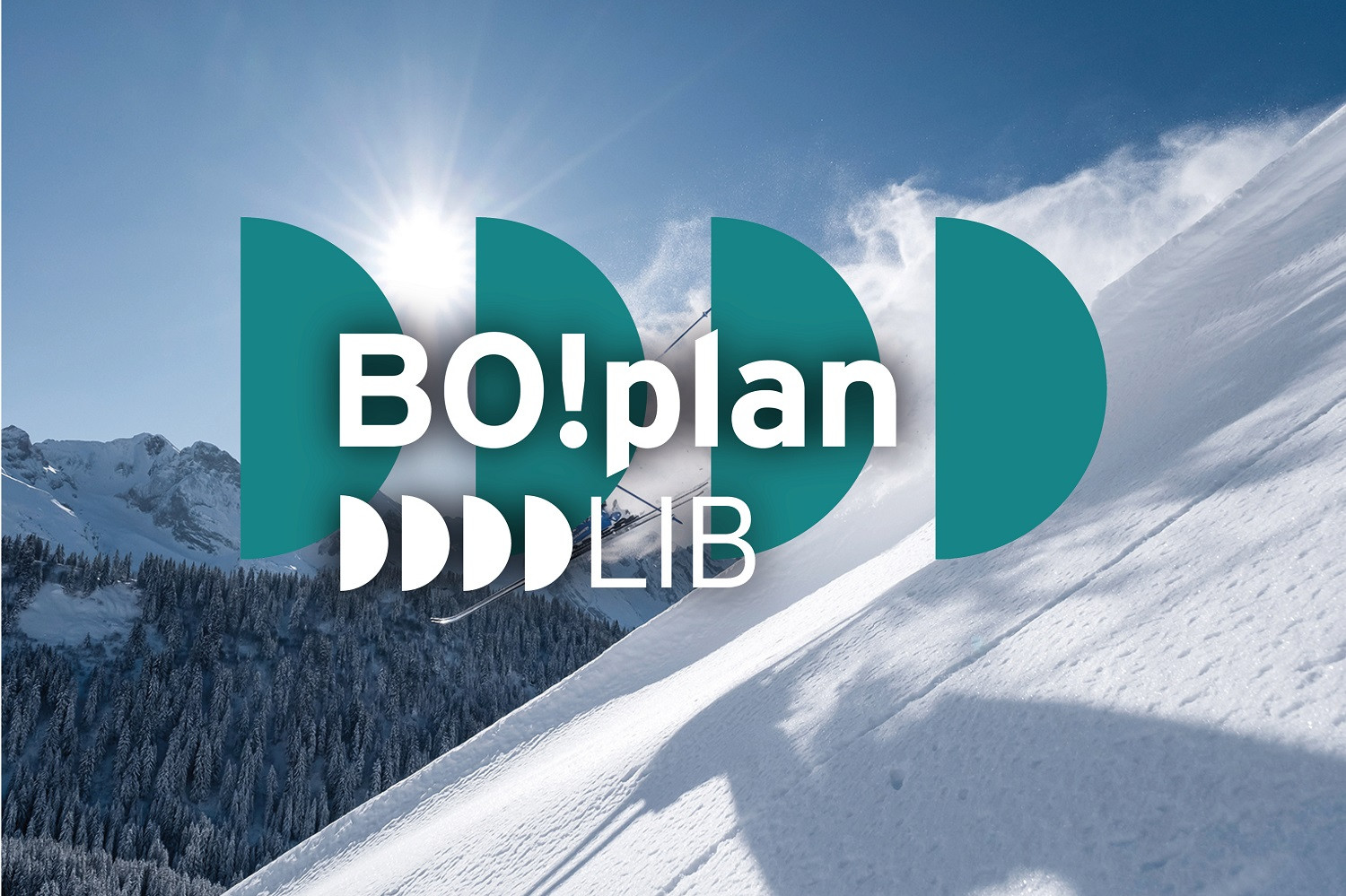 AVAILABLE SINCE THE 15TH, OCTOBER
SIMPLE, PRACTICAL, FAST!
I subscribe for the season exclusively on the internet for 27 €
↓
I benefit from :

- 30 % discount* during the week (from Monday to Friday)
- 15 % discount* on weekends AND during vacations
-
I slide directly on the slopes as soon as I arrive!
- I receive my Grand-Bo Lib' pass directly at home if I wish
- Only the days skied are debited from my bank account
- The 8th day of skiing is free as well as all the four following days: the 12th day, the 16th, the 20th etc...
- Many advantages for the subscriber (sponsorship system, free night skiing, good prices) !

PRICES
Prices 2023/2024 in €
High Season
from 23/12/2023 to 05/01/2024
and from 10/02/2024 to 08/03/2024
Season
from the start of the season to 22/12/2023,
from 06/01/2024 to 09/02/2024
and from 09/03/2024 to 29/03/2024
Spring skiing
from 30/03/2024
Adult
15-74
Child
5-14
Adult
15-74
Child
5-14
Adult
15-74
Child
5-14 **
Week
38.30
29.80
29.50
23
24.40
19
Week-End & School vacations
35.90
28
29.60
23

* Discount on the adult or junior public rate
** From March 30, 2024: Free for children under 8 years old


CONDITIONS
- Available exclusively online
- Please note that once your order has been validated, you will need at least 4 days to collect your bo!plan lib' from the station, and 7 days by post.
- Sponsorship :
For the sponsored person: a subscription for €17 instead of €27
For the sponsor: a credit note on their first invoice
(as soon as the referral has been invoiced for a 1st day's skiing)
Download the membership conditions
- Answers to your questions in our FAQ >
Download the rates

>
Prices include VAT (at the current legal rate)
Non-contractual rates subject to change.
SUBSCRIBE ONLINE
Online booking service proposed by the Ski Lifts Company:
SAEM "Les Remontées Mécaniques du Grand-Bornand"
388 route de la vallée du Bouchet - 74450 LE GRAND-BORNAND
Tél. (33) 04 50 02 78 10 /
Email
Conditions and Terms >