Aim right ! Book your tickets
BMW IBU Biathlon World Cup Annecy-Le Grand-Bornand : Let's go !

Aim right ! Book your tickets from :
June 18th, for 4-days pass only
July 2nd, for 4-days pass and daily tickets
More about prices






TO ENJOY THE WORLD CUP….

– anticipate your movements and arrival at the competition site,
– use public transport or carpool,
– consider printing your tickets or loading them into your smartphone,
– download the Lyf Pay app for your drinks at the bars,
– come in good shoes and warmly dressed,
– check the conditions of access to the stadium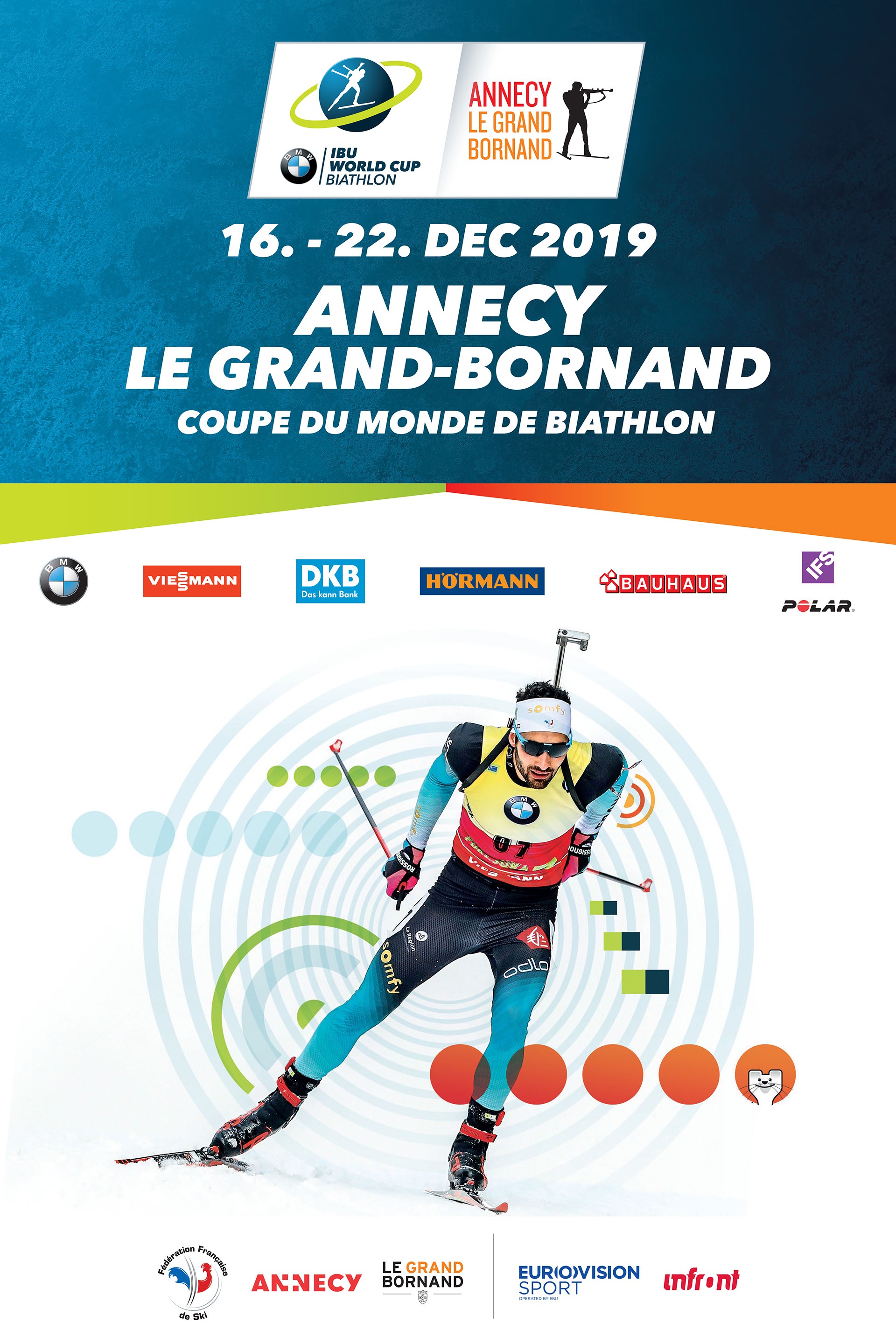 It's confirmed ! Annecy-Le Grand-Bornand will host 3 successive World Cups
in 2019 (from 16 to 22 December), 2020 and 2021.